We support
Plant-for-the-Planet
The "Plant for the Planet" cooperation is an important cornerstone of the sustainability programme to which Gemüsering has committed itself. Reason enough for Felix Finkbeiner to get his own impression of our company and the state of winter production during a visit to the Gemüsering production facilities.
Climate-neutral greenhouses
After the production facilities in Stuttgart, Alperstedt, Erfurt and Raddusch, the next climate-neutral Gemüsering location will be Zorbau. Full LED lighting was already installed throughout in 2020. Dr Lukas Scholz introduces the founder of the child and youth initiative "Plant for the Planet" to the challenges of the year-round production of regional vegetables and discusses topics such as sustainable production without fossil fuels, recycling and the benefits of a microgrid power supply.
Stop Talking. Start planting.
The campaign
Felix Finkbeiner started the Plant-for-the-Planet campaign nine years ago. In 2007, Felix wrote a school presentation on the topic of the climate crisis and was impressed by the Wangari Maathais initiative, which saw 30 million trees planted in Africa. He had his own idea to encourage children to plant trees for their future. Since then, over 14 billion trees have been planted in 193 countries around the world, and there are now over 46,000 child ambassadors in over 51 countries.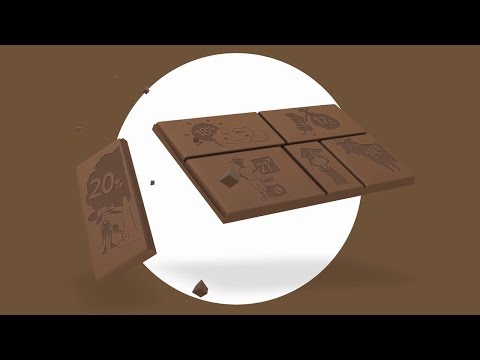 Die gute Bio-Schokolade
You can support the planting of trees by buying "Die gute Bio-Schokolade". One tree is planted for every five chocolate bars purchased. It is important to Felix Finkbeiner that the chocolate is produced in a fair, organic and climate-neutral way.